Our Quality Baby & Toddler Foods
Our Quality Baby & Toddler Foods
Our #1 goal at Beech-Nut is to provide families access to delicious & quality-tested baby & toddler foods.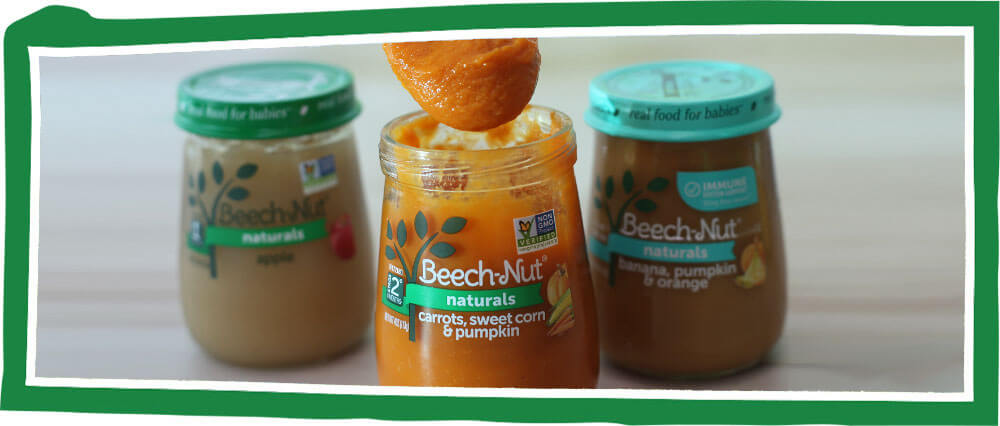 Our Gentle Cooking Process
The Gentle CookingTM puree process we use for our Organics & Naturals jars helps to preserve ingredients' nutrients, textures, colors and flavors.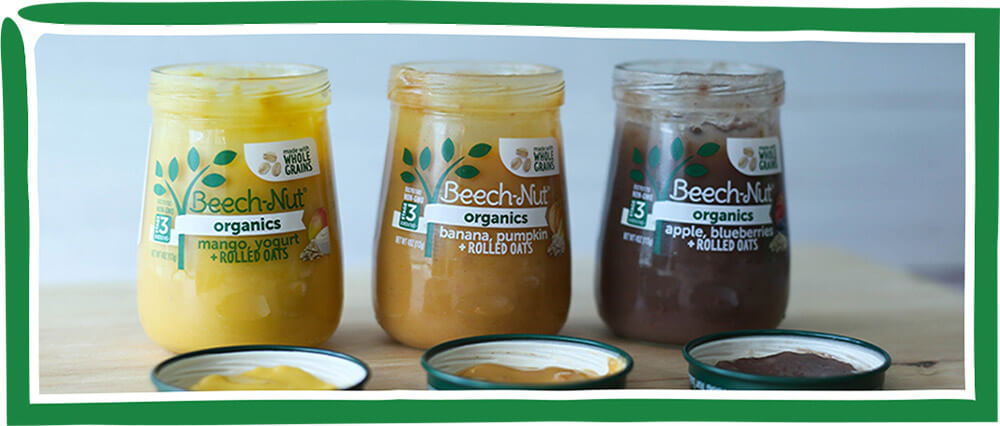 Organic Jars
Explore our USDA certified organic baby food jars that provide families with delicious and high-quality ingredients.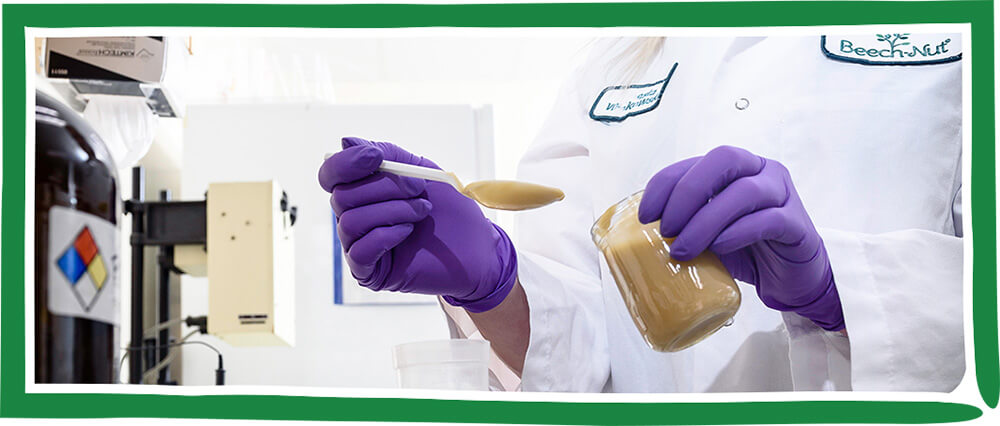 Testing & Auditing
Learn about our ingredient-testing procedures & advanced technologies.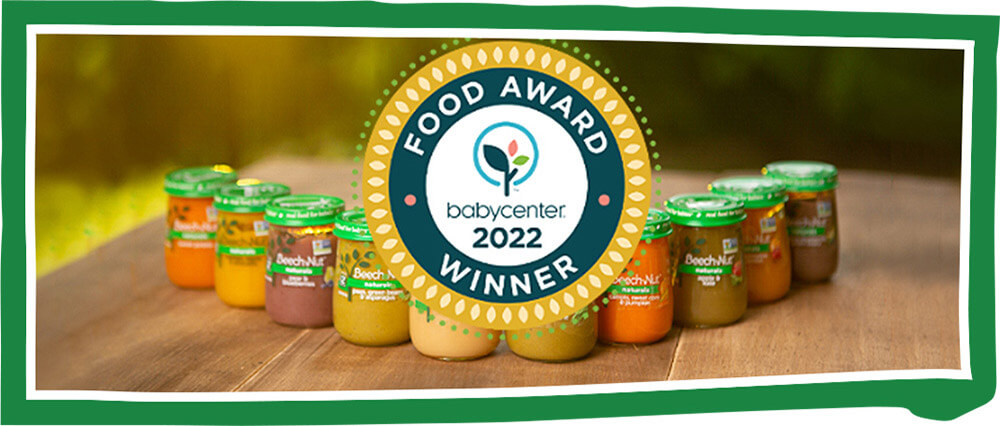 Awards & Reviews
See our prestigious awards and 5-star ⭐⭐⭐⭐⭐ reviews from families who trust our products to feed their little ones.
What is Beech-Nut Doing About Environmental Elements, such as Heavy Metals & Metalloids?
Ingredient Testing:
We have an in-house testing lab where we test ingredients for environmental element levels using state-of-the-art, testing technology.
We reject ingredient samples that do not meet our internal quality standards for naturally-occurring, heavy metals & metalloids taken up by crops' roots during the growing process.
We are working towards our ISO 17025 Certification, a global accreditation for scientific testing labs.
Rice Free:
Beginning in 2022, we decided to stop using rice as an ingredient in our Beech-Nut branded baby food, due to our concern about the ability to consistently obtain rice flour well-below the FDA guidance level and our specifications for inorganic arsenic.
Avoid the Peel:
Heavy metals tend to accumulate in peels and outer casings. Our sweet potato and carrot purees are pre-peeled.
A McGill University study showed that heavy metal concentrations were significantly lower in sweet potato flesh than in the peel, suggesting that when consuming potatoes grown under wastewater irrigation, the peel poses a higher health risk than the flesh.
40+ Ingredients
We use a variety of fruits and veggies as ingredients. The FDA says feeding a variety of ingredients to your children is recommended to minimize their exposure levels to naturally-occurring, heavy metals & metalloids in some foods.
Partnership
In April 2021, the FDA announced its Closer to Zero Action Plan with a goal to reduce exposure to heavy metals & metalloids from foods commonly consumed by infants & young children. Beech-Nut is fully committed to working with FDA on the agency's action plan and believes that establishing science-based FDA "action levels" for the presence of  naturally-occurring, heavy metals & metalloids in baby food is what is best for our industry and the families we serve.