back
banana, blueberry & green beans fruit & veggie melties™
Beech-Nut® snacks are made with real ingredients, simply prepared. Made with just 4 ingredients and no added sugar, Beech-Nut® Banana, Blueberry, & Green Beans Fruit & Veggie Melties™ are the ideal first snack for your baby, starting at 8 months. Parents love our Melties™ (try all 4 flavors!) because this easy finger food helps your baby practice fine motor skills and the little round pieces dissolve easily in your little one's mouth. Here's a tip: for older kids, mix some Melties™ with pretzel pieces and dried fruit to create a healthy homemade trail mix.
• Baby snack with just 4 ingredients
• Stage 3: for 8 months and up
• Gluten-free, no added sugar
• Free from known allergens
Included Inside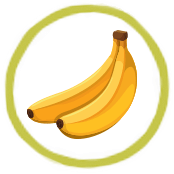 Bananas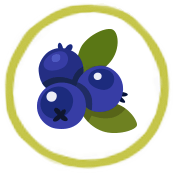 Blueberries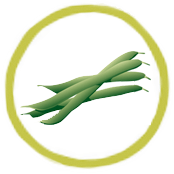 Green Beans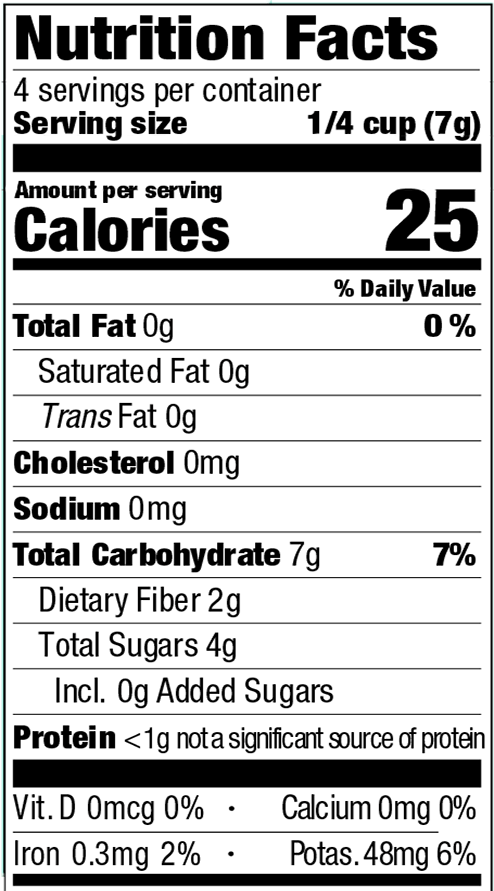 Ingredients: bananas, blueberries, green beans, fruit pectin.

For the most accurate and up-to-date product information, please always refer to the label on the package itself.
Choking Hazard - Doesn't Dissolve

The Packaging says for 8 Months and Up, but I definitely would not recommend this product for that age. My son is 11 Months old, and I figured these would be good to try since they said 8+ Months and were suppose to "easily" dissolve. My son choked so bad on ONE of these ( they're a between a nickel and quarter size) that he spewed throw up in and out of his play pen. As a mother, you know how that feels when you see your child choke like that, it scares you beyond words. I hope this company rethinks this product age limit or correct the way it dissolves.

Response from Beech-Nut®:

Hello there, We are so incredibly sorry for this experience and would appreciate the opportunity to investigate further. This product is formulated to dissolve easily for little ones to enjoy without the hazard of choking. Someone from our consumer engagement team will be emailing you shortly. In the meantime, please feel free to call our toll free number at 518-BEECH-NUT.

My daughter loved them!

Beech-Nut Melties are my daughter's new favorite snack.

Great Snack

My toddler loved the Beech-Nut Melties for his snack! He ate almost the whole bag. Will definitely be looking for these at the store.

My son loves them!

I received Beach-Nut Melties as a sample in a Pinchme box. First, I love that they are all natural. There is just 4 ingredients, which makes me feel good about giving them to my son. There is no added sugars. They are an easy snack to bring in day trips. Most of all they taste good. Yes, I tried them. But my 9 month old loves them. And I love that I can give him a healthier snack.

Loved the melties!

We received the beech nut melties as a free sample from pinch me. My baby thoroughly enjoyed them

Beech-nut melties

We received these for free and absolutely love beech-nut melties! My daughter loves the flavor and I love the ingredients!

My kid loved them

My toddler is familiar with melts and she loved these that I gave her

great product

These are great little snacks for toddlers. They are easy to take along and feed anywhere.

My girls loved them

They were good and my girls lived them. They were a little pricey but when on sale and a coupon it's good. I would buy again.

Great snack

My granddaugther is a finicky eater but really loved these Melties from Beech Nut. Will definitely start buying these for her.
See More