back
organic peas, green beans & avocado pouch
Turn little ones into veggie lovers with our Stage 2 Beech-Nut Organic Peas, Green Beans & Avocado pouch. We blend up triple green goodness: sweet peas and crisp green beans meet creamy avocado for a portable snack or side dish meant to inspire introduce your little one to the taste of veggies in a way they will love!
Excellent way to introduce textures and flavors.
Encourages independent feeding.
Easy-squeeze package for busy babies and toddlers.
Just real fruit and vegetables. Nothing artificial added.
Included Inside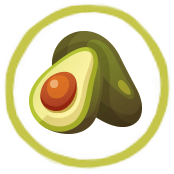 Avocado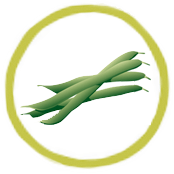 Green Beans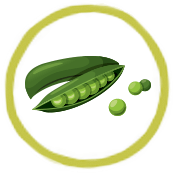 Peas
Ingredients: 60% organic peas, 35% organic green beans, 5% organic avocado.

For the most accurate and up-to-date product information, please always refer to the label on the package itself.