back
organic yogurt, apple, pumpkin, cinnamon & quinoa pouch
Our Stage 4 Beech-Nut Organic Yogurt, Apple, Pumpkin, Cinnamon & Quinoa pouch is the perfect breakfast treat for your toddler of 12 months+. Rich whole milk yogurt, juicy apple, mashed pumpkin and a hint of cinnamon are pureed together with a sprinkle of quinoa in a squeezable, please-able pouch.
Great breakfast for developing tastes
Recommended for ages 12 months+
Easy-squeeze package for busy babies and toddlers
Real whole milk yogurt, fruit, vegetables and grains
Included Inside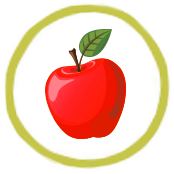 Apples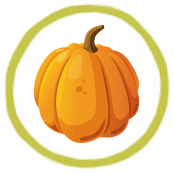 Pumpkin
Quinoa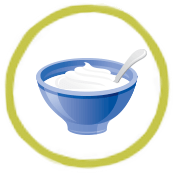 Yogurt
Ingredients: 40% Organic Apples, 35% Organic Whole Milk Yogurt, 15% Organic Pumpkin, 5% Organic Agave Syrup, 3% Water, 2% Organic Whole Quinoa Flour, .1% Organic Cinnamon, .1% Organic Lemon Juice Concentrate. Contains Milk

For the most accurate and up-to-date product information, please always refer to the label on the package itself.