back
yogurt & strawberry blend breakfast on-the-go pouch
Vibrant, sweet, puréed strawberries stirred into smooth and creamy yogurt—now that's a simply delicious breakfast everyone loves! Treat your tot to the smoothie-inspired simple goodness of our Stage 4 yogurt & strawberry blend breakfast on-the-go pouch.
Benefits of our Stage 4 Baby Food Pouches:
Great breakfast for developing tastes.
Easy-squeeze package for busy babies and toddlers.
Real fruit and yogurt.
Vibrant, sweet, puréed strawberries stirred into…
Read More

Included Inside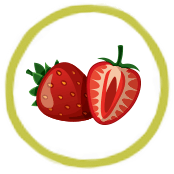 Strawberries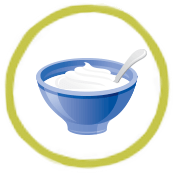 Yogurt