Will Solid Food Help My Baby Sleep?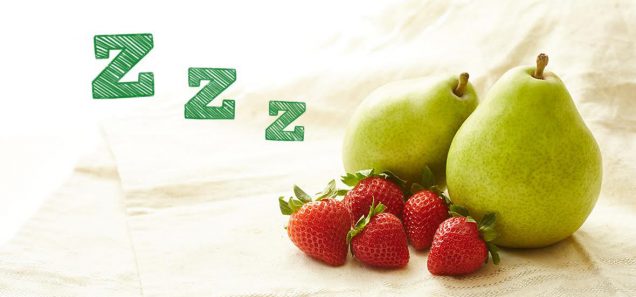 "Will solid food help my baby sleep?" is a really common question among new (saintly, sleep-deprived) parents. Good news: we've got the real answer.
Bad news: officially, the answer is no.
The USDA's WIC guide to infant feeding states that giving your babies solid foods before they are ready "will not help them sleep through the night or make them eat fewer times in a day." The point here isn't that solid foods aren't important, but that your baby needs to be ready, and rushing the weaning process won't result in a better night's sleep for anyone.
Transitioning to solids is a key milestone for infants, vital to their physical growth and sensory development, but every baby is different when it comes to the timing of when to start baby food. Look for the key signs of readiness outlined in this checklist to determine if the timing is right for your LO to take her first bites.
Sleeping through the night is also an important developmental milestone, it just doesn't have much to do with how full or hungry your baby is. So while it might happen at the same time your infant starts on solid foods, it also might not!
If you're ready to introduce solids, simple homemade baby foods and Beech-Nut's homemade-inspired Stage 1 purees are a great place to start. And if you've already started solids and your baby is sleeping better, high fives all around! Don't ask why, just enjoy it.