Our Purpose
we champion real food
for a healthier world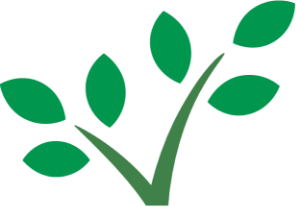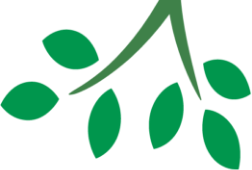 what's inside your
baby food matters
We're proud to offer natural and organic products that are free from artificial preservatives, colors and flavors. In fact, we conduct over 20 rigorous tests on our purees, testing for up to 255 pesticides and heavy metals (like lead, cadmium, arsenic and other nasty stuff). Just like you would, we send the produce back if it's not good enough.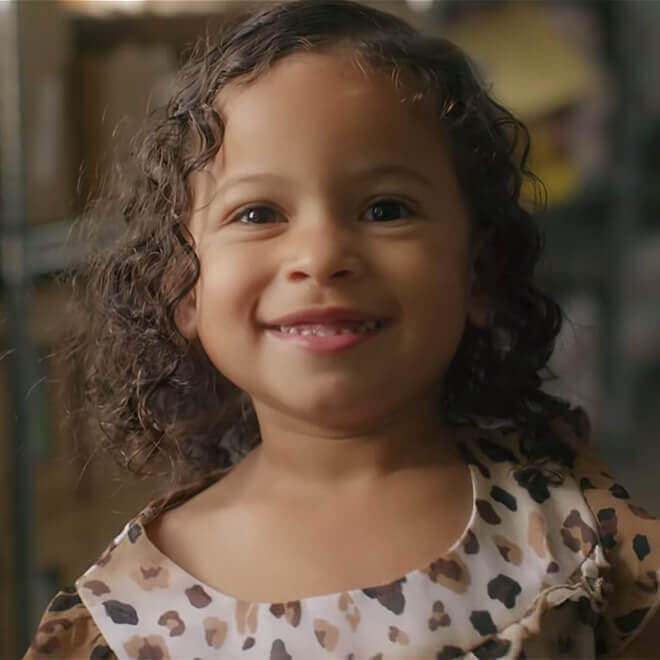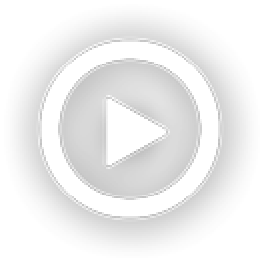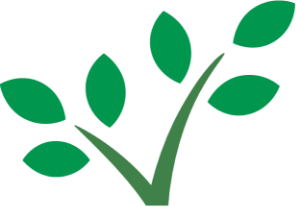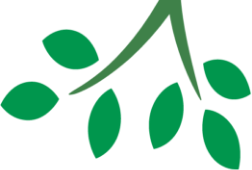 all babies deserve
real food
We don't just make real food, we make it accessible. We believe that everybody has a right to real food, which is why we continually donate food to people and organizations in need. That's why we support hunger-related organizations like No Kid Hungry, regional food banks, and nonprofits like Convoy for Hope.
We are also a proud member of the National WIC™ Association, offering high quality foods to families in need of nutritional supplementation. In fact, we have worked to ensure that Beech-Nut® is eligible for 96% of WIC births in the U.S. across 49 states.
See which products are eligible in your state.
organizations we support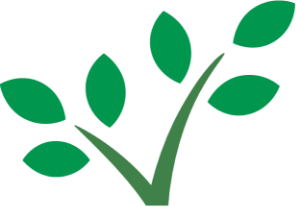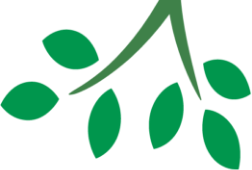 with no future,
there are no babies
Reducing our carbon footprint means a better future for our children. We pledge to make our supply chain as sustainable as possible, which means continually innovating to reduce our energy and water usage and to minimize waste. In fact, Beech-Nut® was the first U.S. baby food packaged in an infinitely-recyclable glass jar. We are also proud to be the world's first LEED (Leadership in Energy and Environmental Design)-certified baby food production company.
history
Beech-Nut® has been around since 1891, making baby food since 1931. Located in upstate New York, we're a team of about 350 people passionate about making food for your – and our! – little ones. Making high quality, safe, and nutritious foods for babies and toddlers will always be our #1 priority. In fact, engineers from Beech-Nut® patented the vacuum-sealed jar that's now the safety standard in the industry.